The Frame Shop Team
---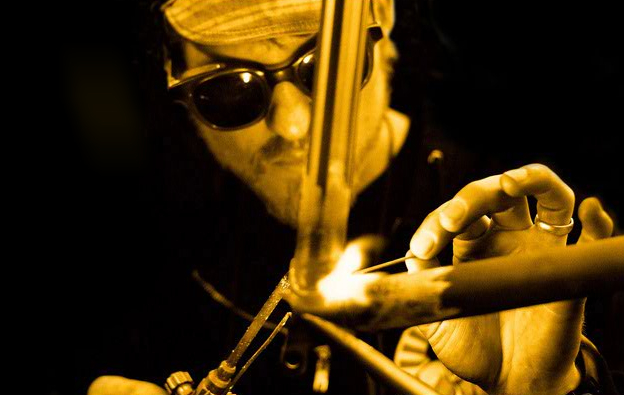 Todd Bertram - Master Builder
Not many builders as young as Todd can be called a Master Builder. Todd's been with our company since 1998. In 2004, Todd was selected to train in the frame shop under Dennis. Since 2004, Todd has built more than 600 frames including tandems and even triples. Not many frame builders have built so many custom bikes.
Todd is our resident Rohloff Speed Hub expert, and is an extremely skilled bicycle mechanic as well as a frame designer.
---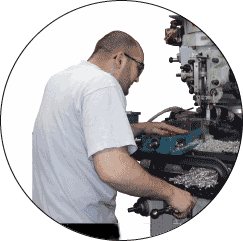 Dan P. - Machinist, frame builder
Dan joined the team as a machinist in 2006. He has made more Bushnell eccentrics than anyone else alive. He is also the guy who makes the Trillium Big Squeeze brakes, the UFO fender adapters, the AL26 derailleur hangers, and, well....all the other parts that we machine and sell. He makes most of the tooling that we use in the frame shop, and over the last few seasons Dan has been the guy building the stoker stems, kid-backs, and even some bicycle frames when the frame shop is busy.
---